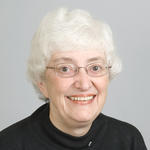 Dr. Jean Gray - President of the Jury

Professor Emeritus
Medical Education
Medicine and Pharmacology
Dalhousie University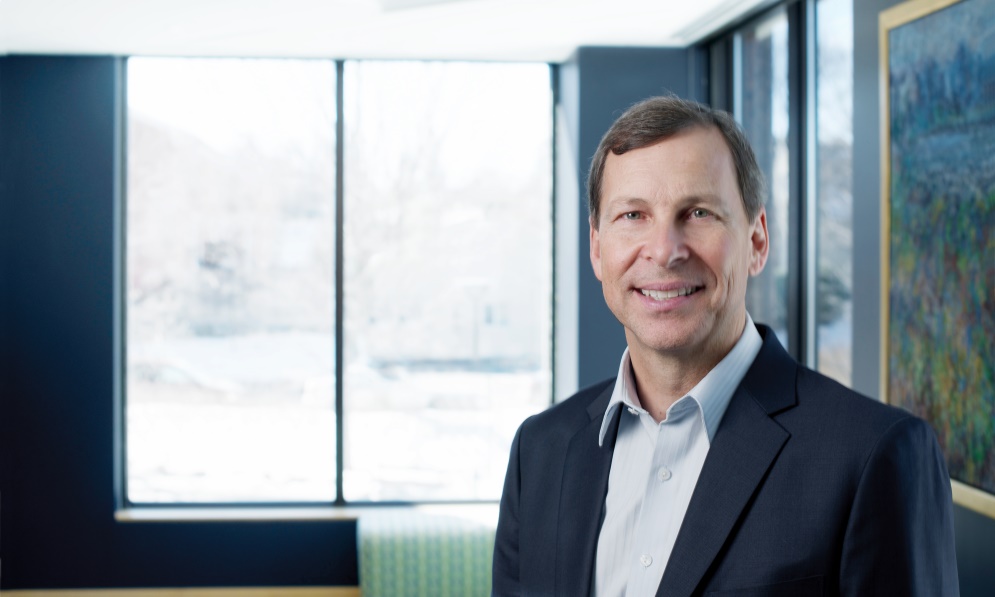 Dr. Brian O'Rourke
Chair, HTA Steering Committee, Centre for Innovation in Regulatory Science (CIRS)
Member of the Scientific Advisory Council, Centre for Innovation in Regulatory Science (CIRS)
President, Professional Society for Health Economics and Outcomes Research (ISPOR)
Colonel Commandant (Honorary), Royal Canadian Medical Service
Emeritus Member, Canadian Health Leadership Network
Dr. Jill M. Sanders Award of Excellence in Health Technology Assessment

Former President and CEO, CADTH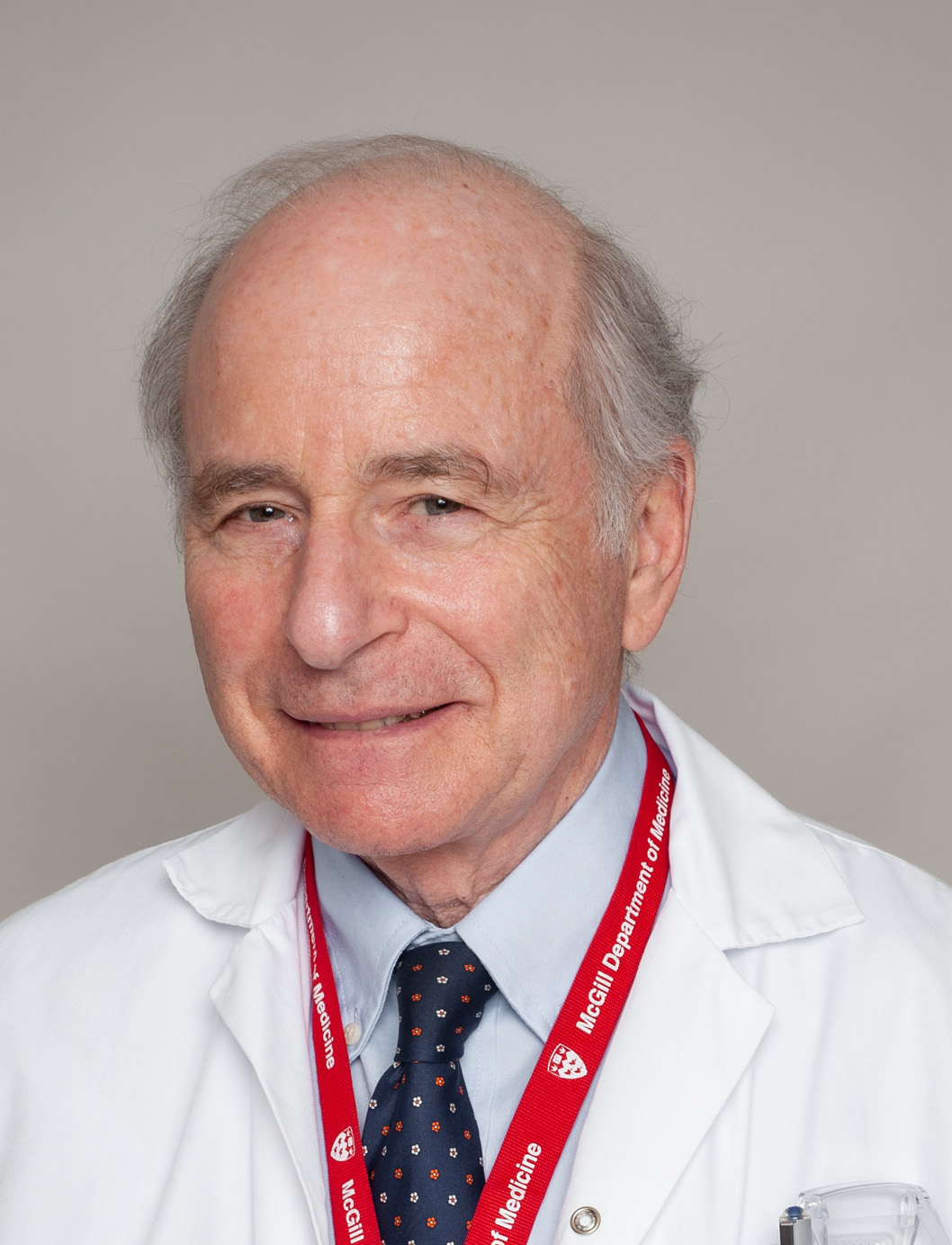 Dr. Ernesto L. Schiffrin

Distinguished James McGill Professor, Department of Medicine, McGill University,
Director, Hypertension and Vascular Research Unit, Lady Davis Institute for Medical Research,
Director, Cardiovascular Prevention Centre and
Physician-in-Chief Emeritus, Sir Mortimer B. Davis-Jewish General Hospital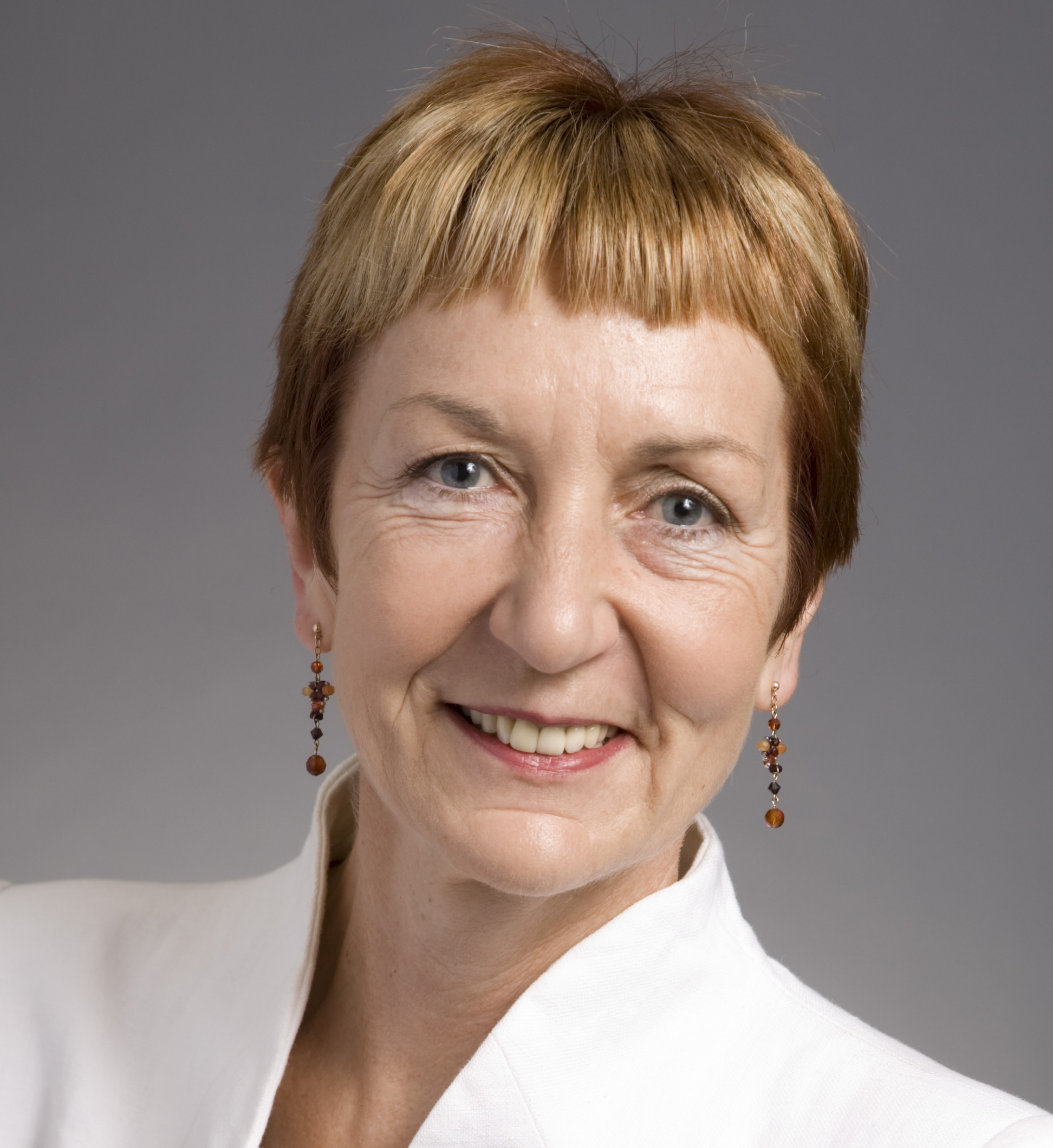 Dr. Helen Burt
Associate Vice President Research & International at UBC
Angiotech Professor of Drug Delivery in the Faculty of Pharmaceutical Sciences at UBC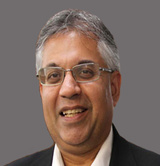 Dr. Kishor M. Wasan
Kishor M. Wasan, R.Ph., Ph.D., FAAPS, FCAHS, FCSPS
Fellow Canadian Academic of Health Sciences
Fellow, American Association of Pharmaceutical Sciences
Distinguished University Scholar & Adjunct Professor
Co-Director/Co-Founder, Neglected Global Diseases Initiative-UBC
Department of Urologic Sciences Faculty of Medicine The University of British Columbia
Chief Medical and Scientific Officer,
Skymount Medical US Inc.
Former Dean and Retired Professor, University of Saskatchewan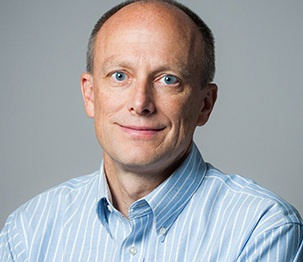 Dr. Brett Finlay
Professor in the Michael Smith Laboratories at UBC

Fellow of the Canadian Academy of Health Sciences and Fellow of the Royal Society of Canada
CIHR Distinguished Investigator Award
Michael Smith Prize and Killam Prize in Health Sciences
Flavelle Medal of the Royal Society
Officer of the Order of Canada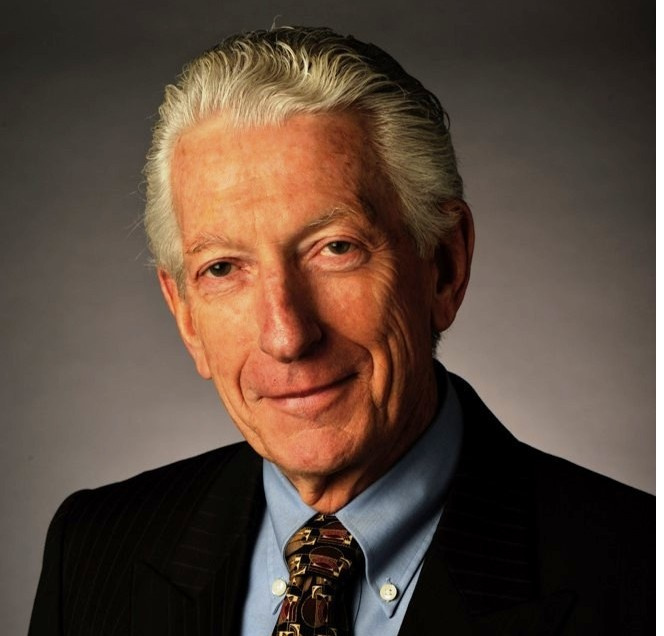 Dr. Paul Armstrong

Distinguished Professor, University of Alberta.
Founding Director of the Canadian VIGOUR Centre
Founding President of the Canadian Academy of Health Sciences
Fellow of the Royal Society of Canada
Officer of the Order of Canada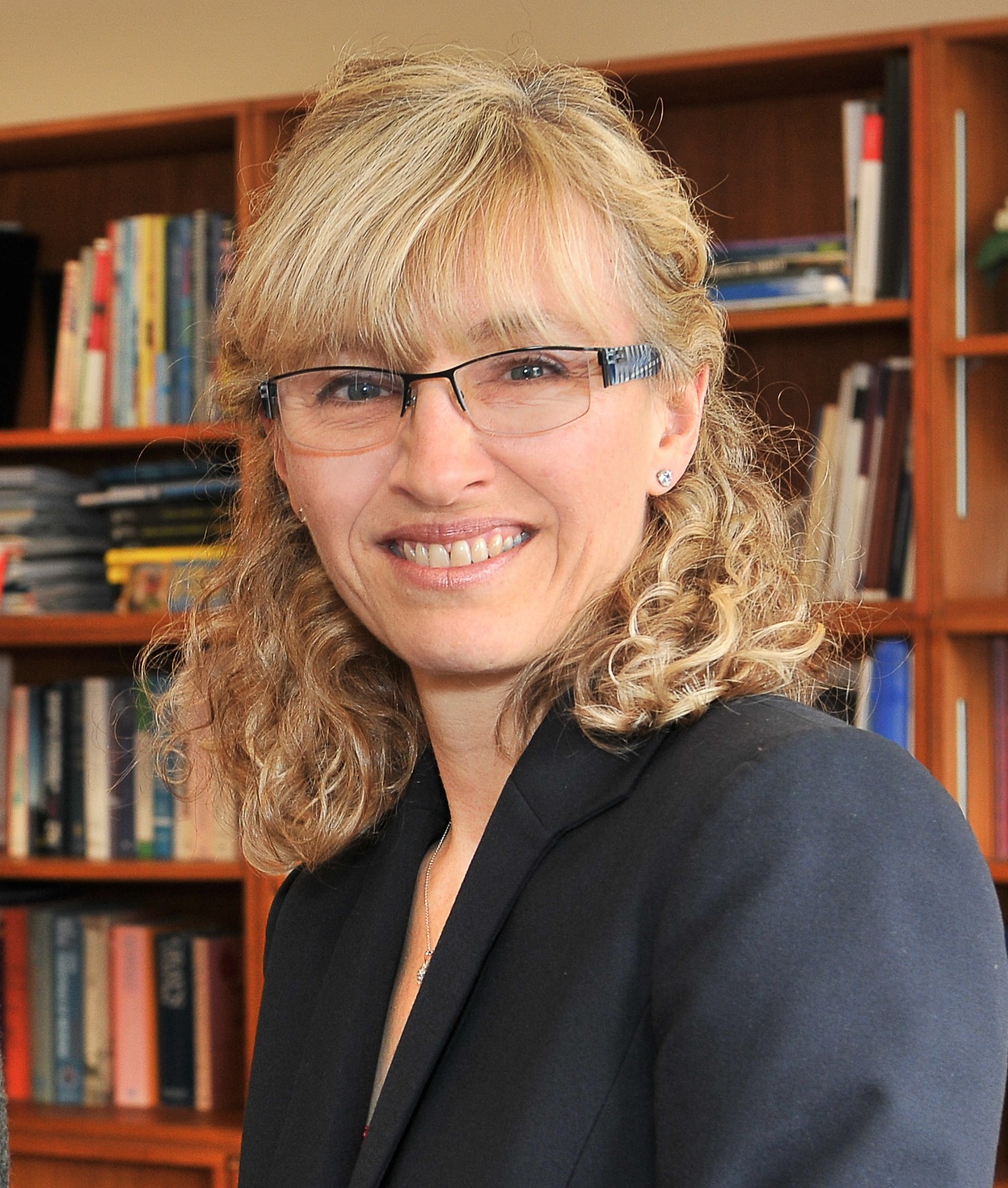 Dr. Chantal Pharand
Associate Vice-Rector, Student Affairs and Success,

Prix Pharmacien de cœur et d'action en recherche
AFPC-Janssen Innovation in Education Award,


ACCP-Rhone-Poulenc Rorer Cardiovascular Research Award
Université de Montréal
Fellow Ordre des pharmaciens du Québec
The Jury of the Prix Galien Canada is composed of eminent specialists involved in the sphere of Canadian and Pharmaceutical Research. The Jury is completely independent and its decisions are final.